Diane Allison from Oregon has won the Perpetual Food Company SRS™ 20 Giveaway by Mother Earth Living!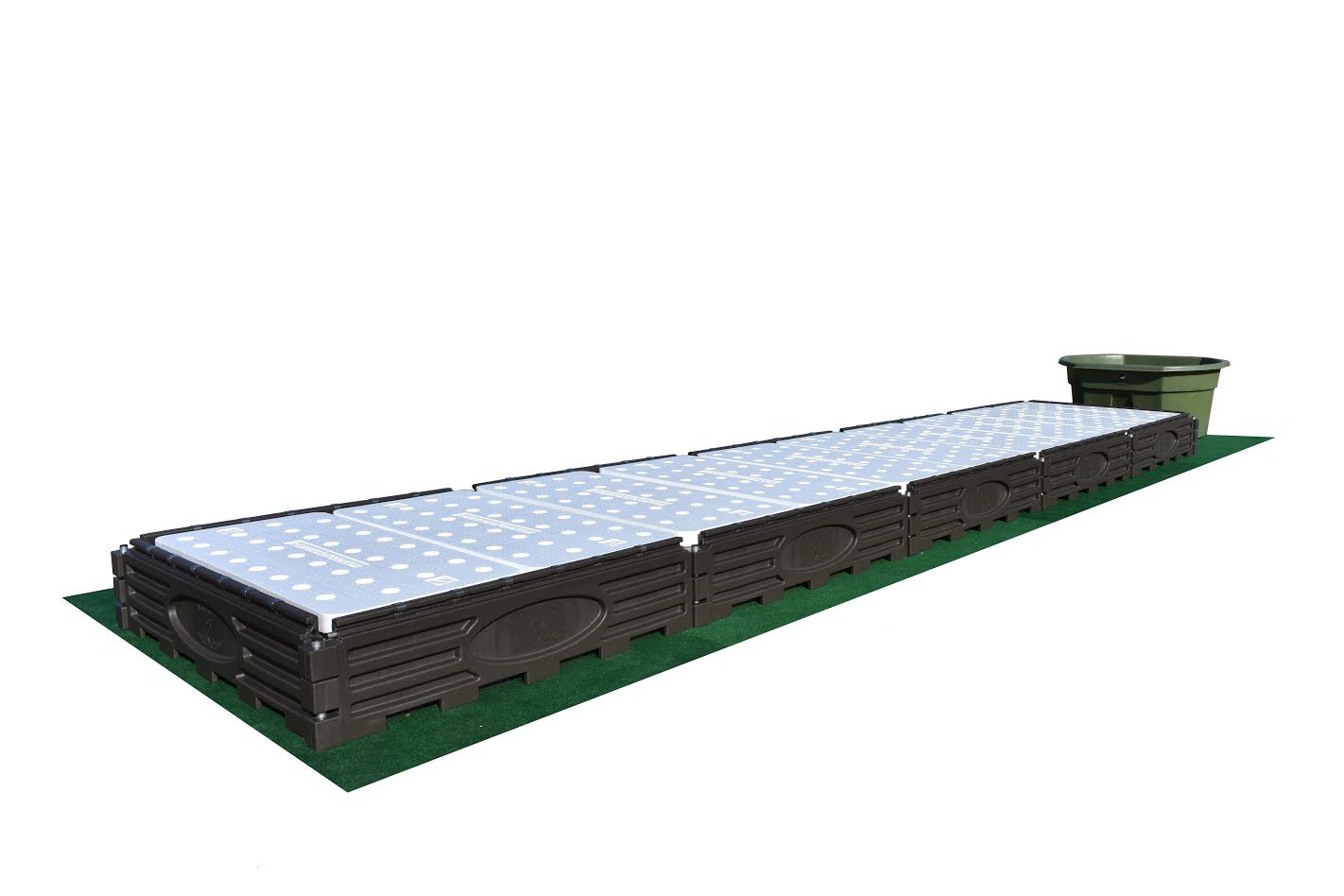 Comes with Everything You Need, Just Add Water:
155 Gallon Fish Tank
4'x 20' Modular Grow Bed System w/NSF-61 Approved Liner
1-Air pump
1- Set Air stones
1- Set Air Lines
1- Water pump
10-Food Contact Safe Aquaponics Grow Rafts
All hardware, plumbing parts and connectors
Quick Start Package – SRS™ 20
40 -Tilapia Fingerlings- (shipped separately)
5lbs – Perpetu-ATE Super Premium Fish Food
1 – PFC Starter Solution
1 – PFC Startup Booster
1 – Plant Pump Sprayer
1 – Water Chemistry Test Kit
1 – Seed Starter Kit
10 – Starter Seeds Packs
2 – Seed Germination Tray
500 – Aquaponic Grow Pucks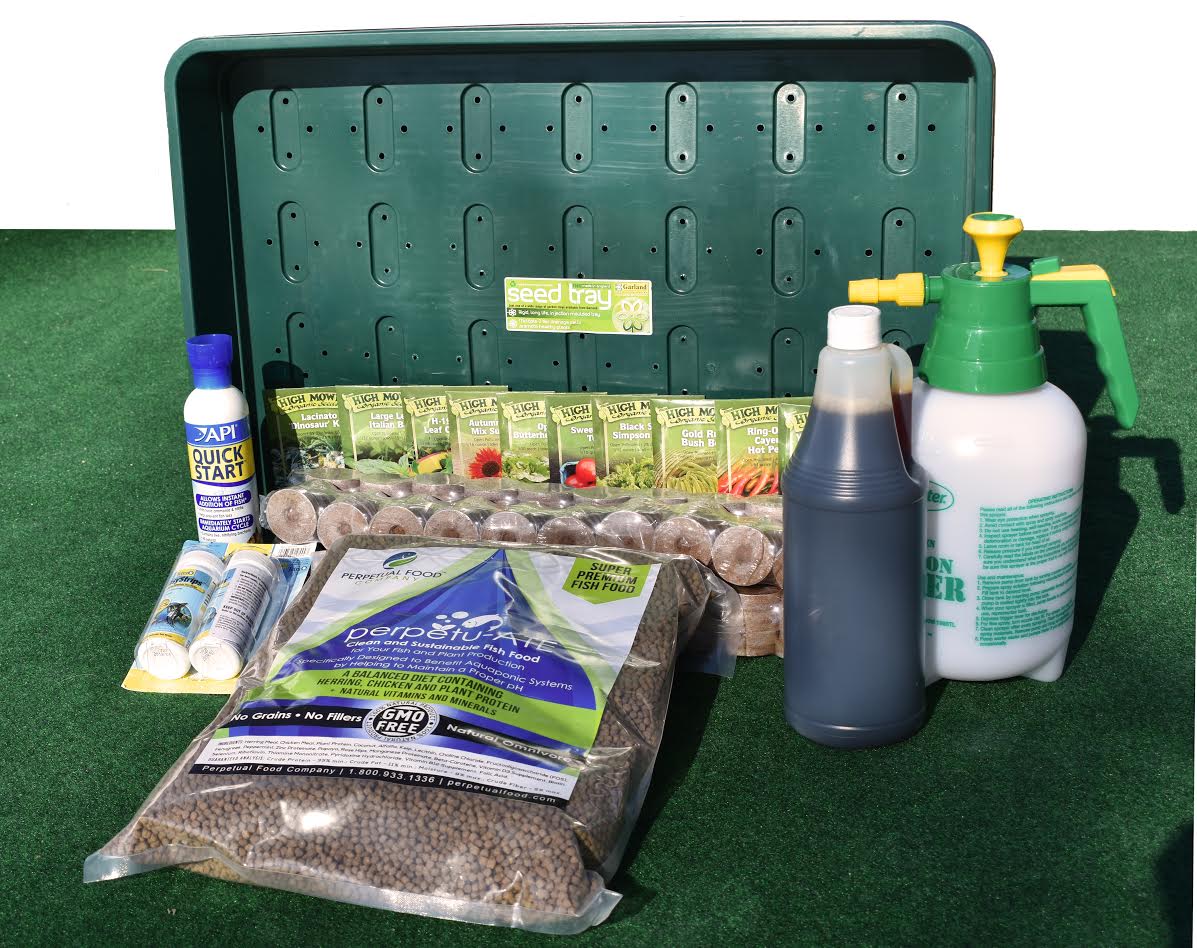 Thank you to everyone who entered the contest. A big Congratulations to Diane Allison! We hope you enjoy your system. Stay tuned for updates about our winner.