Simple Raft Systems™
Made Simple. Made Sustainable. Made to Help You Succeed.
Designed & Manufactured by Perpetual Food company
We Take the Complication Out of Aquaponics
Our turn-key, aquaponics Simple Raft System™ (SRS) includes everything you need to nurture your ecosystem, grow your fish and harvest clean, healthy food. We designed and manufacture all of the components that make up our Simple Raft System™.
Simple Raft Systems™ – Includes Everything You Need to Get Started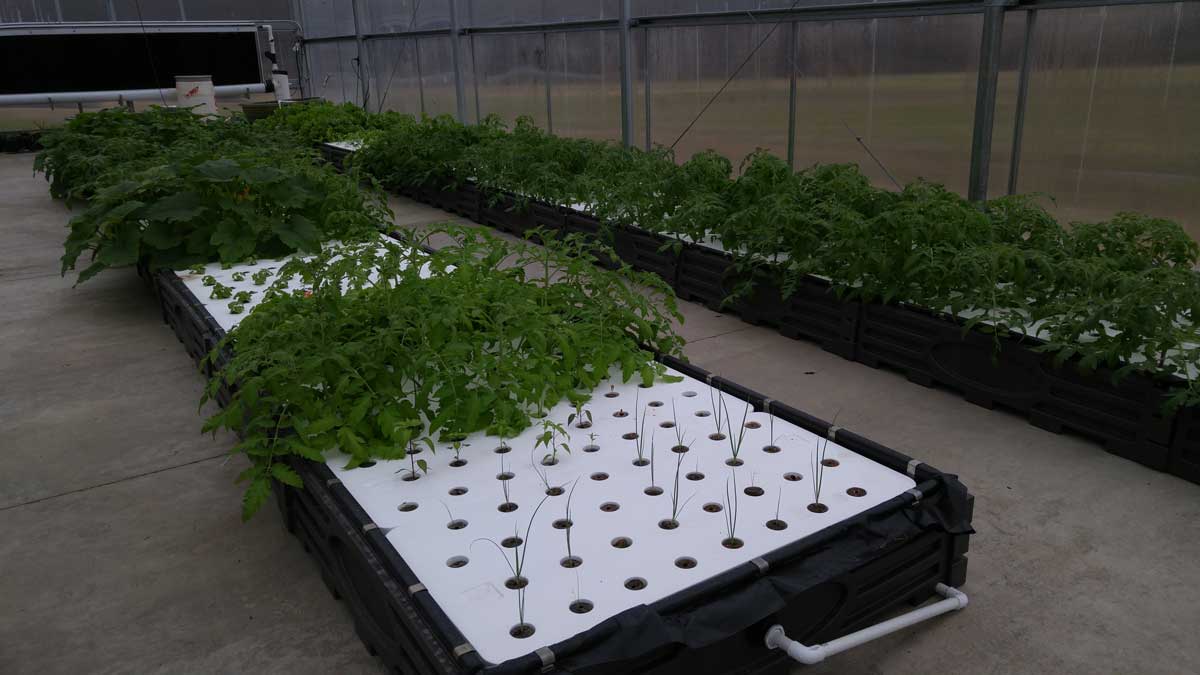 Backyard, Hobby Farmers & Commercial Growers
We are proud to offer our Complete, Lifetime Warranted, Modular, Maintenance Free, Simple Raft Aquaponic System. All you provide is the water, fish and plants.
The foundation of our Simple Raft System™ is comprised of Fish Tanks, Grow Beds, Grow Rafts, and Grow Pucks. We also offer our propriety Perpetu-ATE™ Super Premium Fish Food, formulated specifically for Aquaponics use to grow both your fish and your plants.
Plus, a Frame System Limited Lifetime Warranty
We take great pride in our products, and wish to ensure that your frame system maintains structural integrity throughout the lifetime of its use. That's why we offer a Limited Lifetime Warranty for our frames.
Click Here to Download Warranty | Click Here to See Frame Systems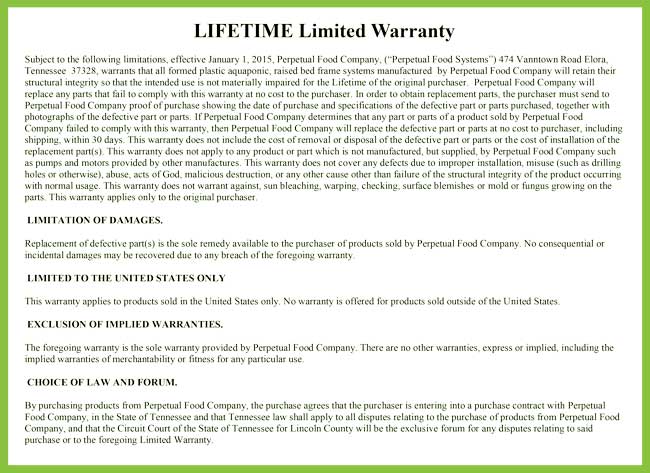 Proprietary Components – Included with our Simple Raft System™
Grow Rafts, Grow Pucks & Perpetu-ATE™ Super Premium Fish Food Also Available for Individual Purchase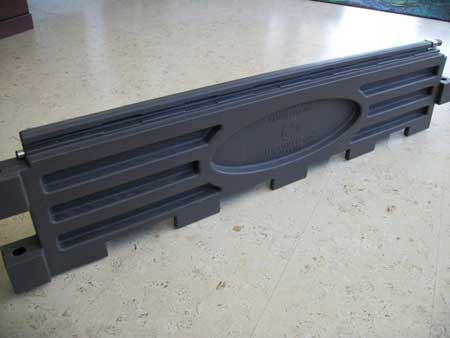 Grow Bed Frames
Our Grow Bed Frame System is durable, maintenance free, expandable, from 4ft x 8ft to 4ft x 100+ft, and lifetime warranted.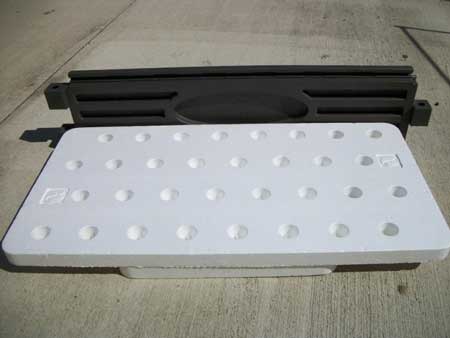 Grow Rafts
No more drilling toxic blue stuff. Our Grow Raft is made with food contact approved expanded polystyrene. Steam formed and design specifically for Aquaponic use. Available in 2ft x 4ft, 32 plant locations, 2ft x 4ft, 18 plant locations, 2ft x2 ft, 55 plant locations. Used by many organic certified growers.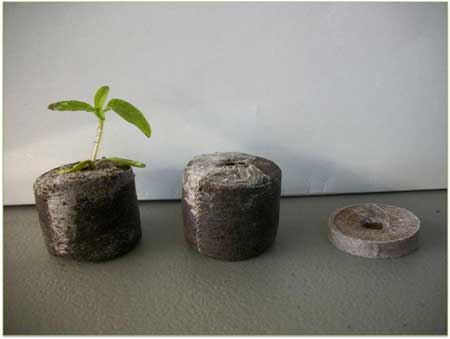 Grow Pucks
The grow media in which your plant will germinate and grow. Our Coconut Coir pucks are designed specifically for Aquaponics use, make planting and germination a breeze and are OMRI-Listed for Organic use.
Ready to Find a Dealer?
Our Simple Raft System™ & Components are sold exclusively through Perpetual Food Dealers. Locate one in your area today. Click Here
Limited Lifetime Warranty
Feel secure in your purchase. Our Simple Raft System™ come with a Limited Lifetime Warranty. Click below to Learn More. Click Here
Compared to other systems, our SRS™ is simpler, easier to use and less expensive to purchase and operate. Our SRS™ is designed to nurture your Ecosystem and help your fish and plants flourish with less labor and energy input, utilizing our gravity designed system, the efforts of the fish and the power of mother nature.
Designed with sustainable, fish and plant safe, materials, we include everything you need to get started and succeed (aside from water, fish and plants). We even offer Live Training and Free Set Up.
All-in-One: Frame, Rafts, Pucks, Pumps, Tanks & More
Easy to Learn & Operate
Limited Lifetime Warranty
Less Equipment to Purchase
Less Energy to Operate – add lightbulb here
1/2 to 1/3 the Cost of Other Systems
Maintenance Free –  Never Needs to Be Shut Down to Clean
Indoor / Outdoor or in a Greenhouse
Sustainable, Biodegradable Plant Media
Non-Toxic, Food Contact Safe, Fish Safe
PH Balanced
Grow During Cold Weather Months
Live Training, Setup Assistance & Ongoing Support
What's Included?
Everything. All You Provide is the Water, Fish & Plants.
---
We are proud to offer our Complete, Lifetime Warranted, Modular, Maintenance Free, Simple Raft Aquaponic System (SRS™). All you provide is the water, fish and plants. (We'll help you source your fish & have suggestions for organic certified plant seed.)
Our systems can be assembled, plugged in and ready to operate in hours. These SRS™ systems are efficient, productive, and economical to purchase and to operate. Find a Dealer
Fish Tank
Grow Bed
Liner
Air Pump
Air Stones
Water Pump
Rafts
Grow Pucks
All Plumbing Parts
Set Up Assistance
How It Works
The SRS™ method is the least known and perhaps the most misunderstood. With the Simple Raft System™ (SRS) method the roots are the only filter.

By properly balancing the fish to plant ratio no additional filtration is necessary, and no fertilizers (fish waste) wasted. Properly designed, little energy is used to move the water from the fish tank through the grow bed.
In the SRS™ system, the plants are in the disposable grow puck that sits in the hole in the raft, allowing the roots to dangle in
the flowing nutrient rich water. This float method allows entire rafts to be planted,  floated "downstream" in the system, and then harvested, significantly reducing labor time.
As Simple As
We wanted to create a simple, affordable system anyone can use. Thus, the SRS™ was born. An Easy To Use, All-In-One system that is Durable, Free of Toxic Chemicals, Organic Certifiable and will ultimately Achieve Your Goals…growing your own clean food and supporting your health.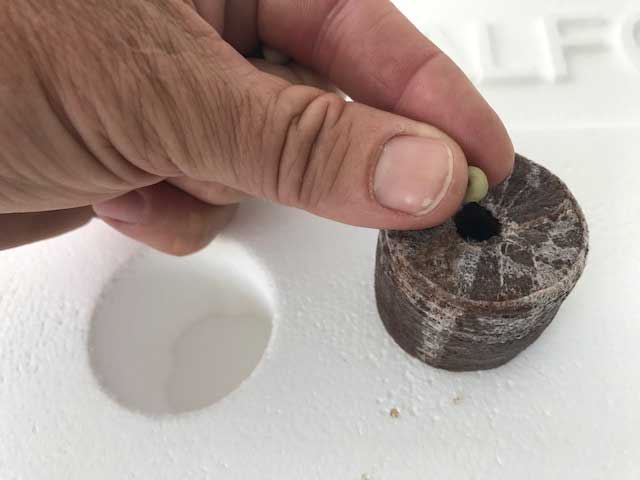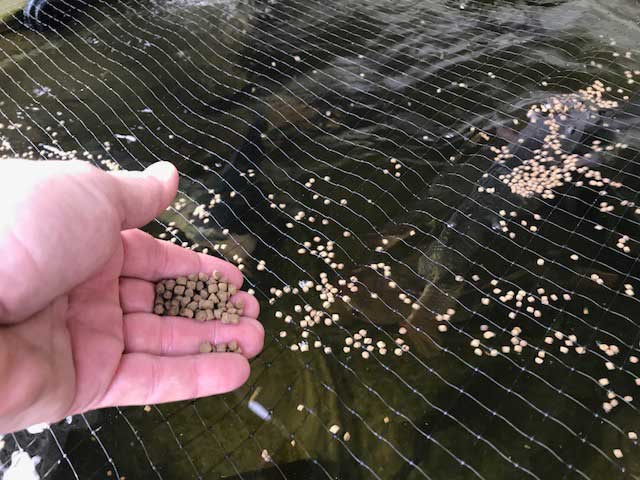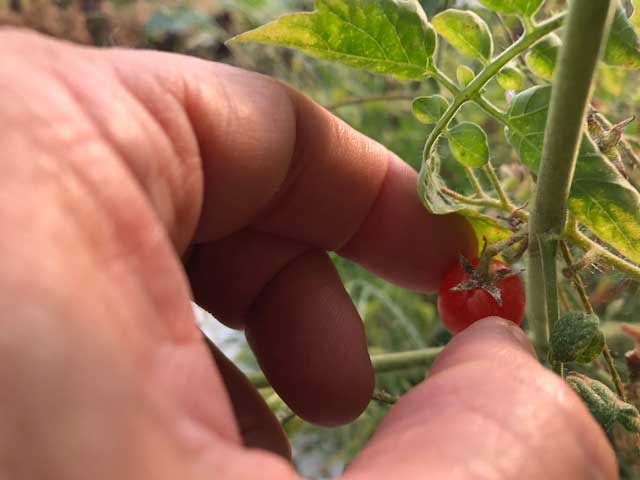 Interested in Becoming a Dealer?
If you are passionate about clean food, health, sustainability, and entrepreneurship, click below to visit our Become A Dealer page to see if we match. Click Here