Dealer Locator
Find a Dealer Near You, Below.
Our Simple Raft Systems™ (SRS), Aquaponic Equipment, Aquaponic Grow Puck™ and Perpetu-ATE™ Premium Fish Food are sold exclusively through Dealers across the Nation. Use the form below to find one near you.
Find a Perpetual Food Company Aquaponics Dealership Near You – Locator Form Below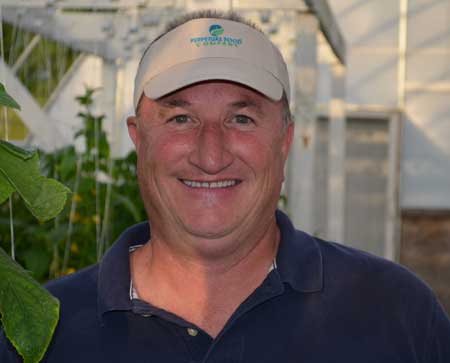 If You Don't Find a Dealership Below
Founder, Randy Campbell will take care of you. He'll be happy to help you get started with your Simple Raft System™, Components, and Perpetu-ATE™ Premium Fish Food. Contact him today!
Phone: 1-800-933-1336
Email: randy@perpetualfood.com
Interested In Becoming a Dealer?
Grow your own clean food, stay healthy, help others do the same and make money at the same time. Click below to learn more about becoming a Dealer.