Your One Stop Source for All Things Aquaponics
Backyard, Hobby, Commercial, Educational
Complete, Simplified, Turn-key Systems
Food Safe Grow Rafts
Organically Certified Grow Media
Super Premium Fish Food
Comprehensive Training
Supporting Small Business, Education and Community
Our Simple Raft Systems™ take the complication out of aquaponics for the Backyard, Hobby Farmer or Commercial grower. They include everything you need to get started, are easy to set up and operate, lifetime warranted, sustainable and are 1/2 to 1/3 the cost of other systems. Learn More
We know Aquaponics has long been deemed complicated and difficult. We want to show you just how simple it can be with our Eco Aquaponics Training™ (EAT) designed to take you from a novice to a confident operator in just 16 hours. Learn More
Bring interactive learning into your classroom or greenhouse with aquaponics. We provide Teacher training, equipment and ongoing support. Learn More
Commercial Growers
With the growing demand for clean food, the opportunity for the profit driven aquaponic grower is here. Our turn-key Commercial systems are economical, modular, complete and designed with production & profitability in mind. Learn More
"The Quality of Your Life is Directly Related to the Quality of Your Food"
Take control of your Health and food sources by growing clean, quality food with Aquaponics, simply the most productive, sustainable method of food production known to man.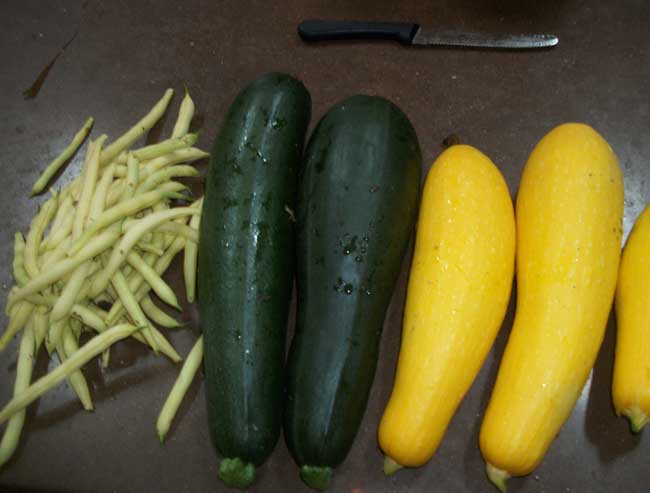 Health & Quality
A healthy immune system nourished by clean food helps keep chronic diseases at bay – Heart Disease, Cancer, Diabetes
Harvest produce at its most nutritious time – Organic, Non GMO
Can be picked and consumed within minutes or hours vs traditional grocery store produce grown 100s to 1000s of miles away
Space & Sustainability
Grow Outdoor, Indoor, in a Greenhouse
No Land Required
Moveable
No Weeding
Uses no Fuel
Our backyard systems use less energy than a 60 Watt lightbulb
Sustainable System for Sustainable Growing
What Makes Perpetual Food Company Different
Randy Campbell – Founder, Advocate, Manufacturer
EQUIPMENT
The obvious is the equipment we manufacture because it was designed through over a decade of aquaponic production and experimentation. It was designed to make aquaponics simple, economical, more user friendly, and available to more people.
PASSION
More importantly is the philosophy behind the company. Our founder, Randy Campbell holds a sincere commitment and passion for creating awareness of how to grow with aquaponics, awareness of the connectivity between food and health and sharing the years of experience and knowledge he's gained with the anyone who will…….listen.
In short Randy is committed to guiding and supporting anyone interested in taking control of their food and health, with aquaponics.